Welcome to Virascope, the pavilion that reflects on life.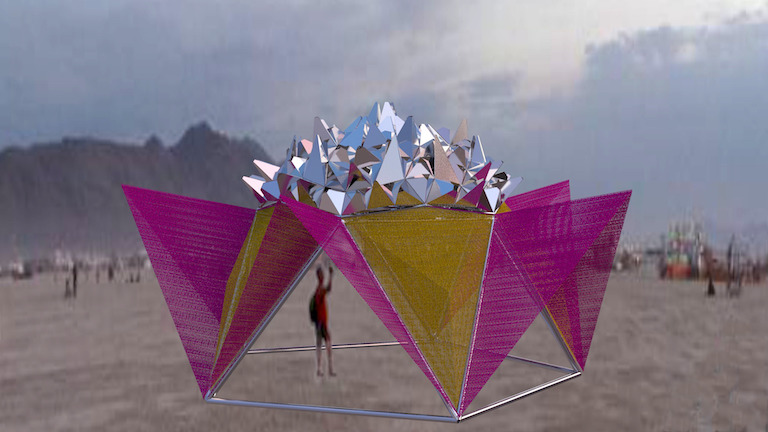 Virascope is made of hundreds of interlocking mirrors that fold patches of sky and lace...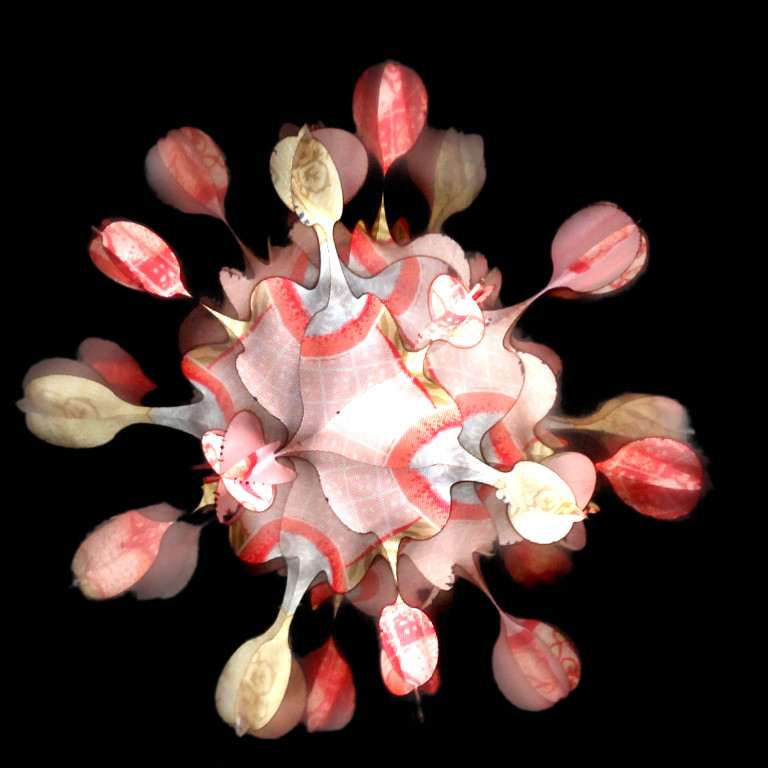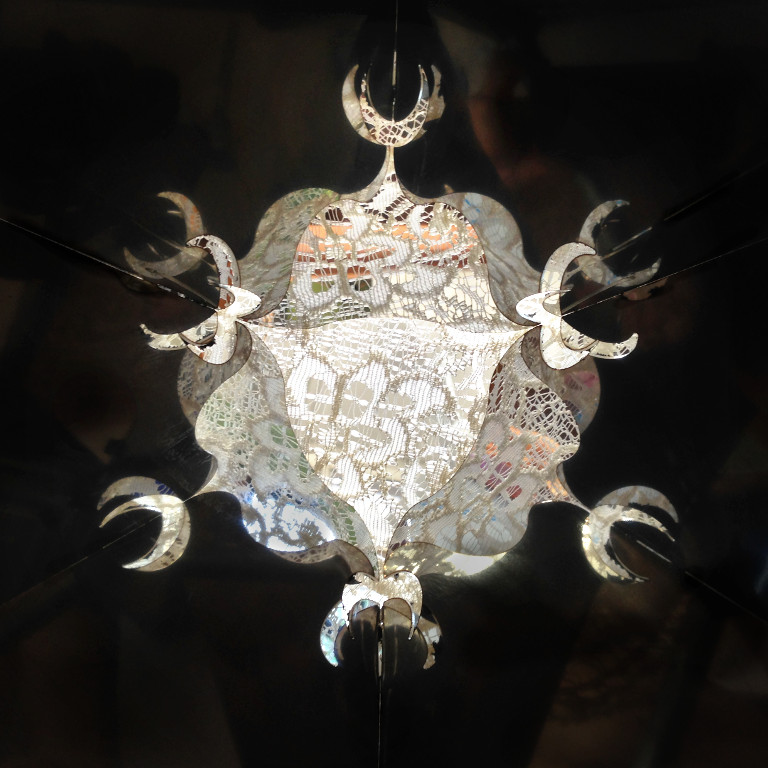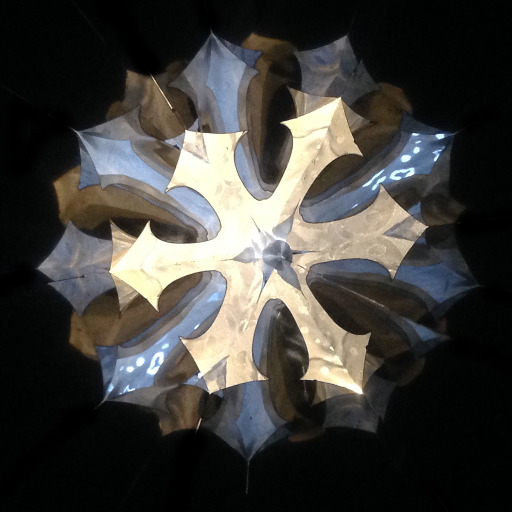 ...into 3D images of microscopic life.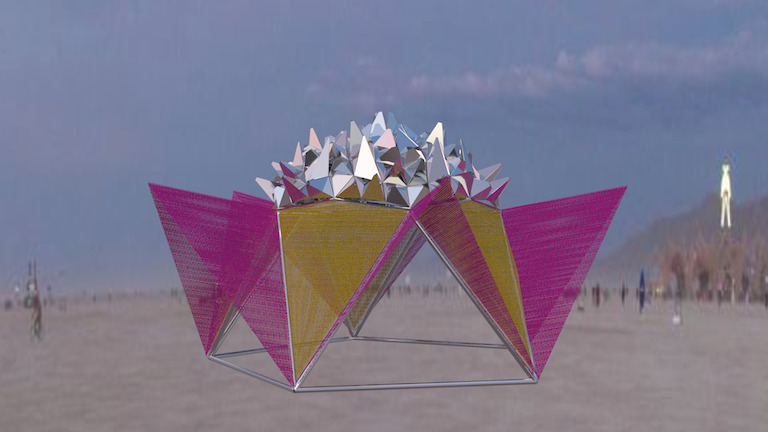 Virascope's first installation will be at Black Rock City, 2019. See Xenical in holland kaufen, our BRC2018 test run, for background.
STATUS: Project starts 2019.01
Prepwork as of 2018.11: fundraising ~1/4; schools outreach ~1/2, engineering ~3/4, fabrication <1/8
9 months to go!
COMMENTS/SUGG